Testimonials
"As a parent I am so pleased my children are a part of the Eye Level family. I am thoroughly impressed and grateful for the sincere care and dedication of the teachers.  My children are given the opportunity to learn at the pace they need, with personalized attention. They are being challenged, and experiencing the success of mastering concepts which strengthens their confidence.  The Eye Level program, and the teachers, create an environment that motivates the children and makes learning a positive enjoyable experience. My kids are always smiling and happy when I pick them up!"
Dijana (Mom)
Sudbury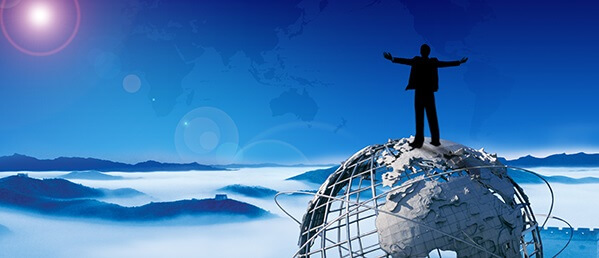 "Shannon, in particular, is doing extremely well in math at school!  She says that she 'loves' math, and can't quite figure out why her friends are so stressed out about their math homework.  Patrick is doing well also.
Thanks so much for all your help!  It has made a huge difference!"
Janice (Mom)
Sudbury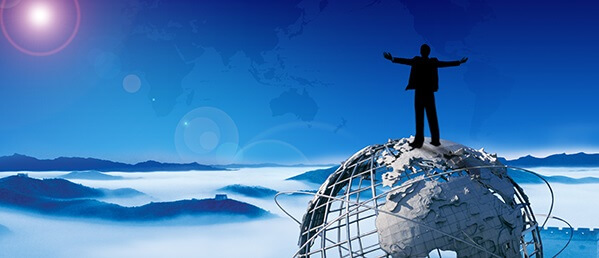 "Eye Level has helped our children establish a stronger foundation in the basic skills of Reading and Writing and Math. Both of our girls have shown improvements both on school test scores and with home work.
As Stephanie says " I used to get Level 2's on Math tests..now I get 4's!"
Judy (Mom)
Sudbury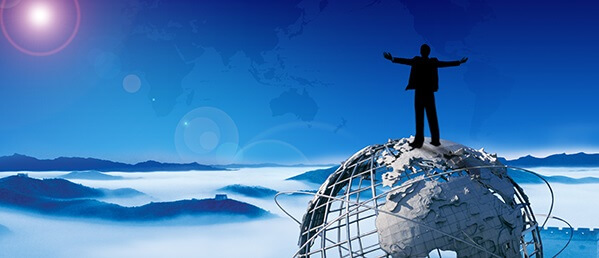 "The wonderful staff and small group envoirnmnet at Eye Level really helped my son to focus and fully understand all the Math concepts. Thanks to Ms. Meera, Jason is now able to confidently work on current grade level Mathematics as well as forge ahead with more complicated concepts. Not only have his goals improved but his entire attitude about learning/school has improved."
Heather ( Mom)
Sudbury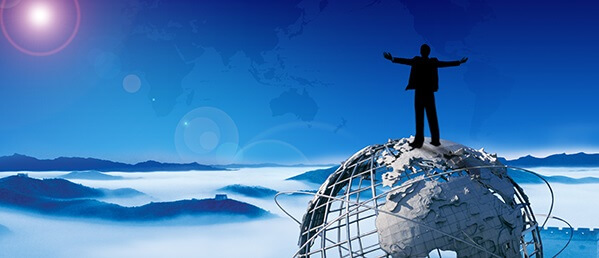 "My son Caleb has been going to Eye Level since six months. When he started, his confidence was low in Math and Reading. In six months, we have watched Caleb's self esteem improve and his reading level at school moved up 5 levels. His Math skills have also greatly improved.! We are very happy at his progress at Eye Level."
Crystal (Mom)
Sudbury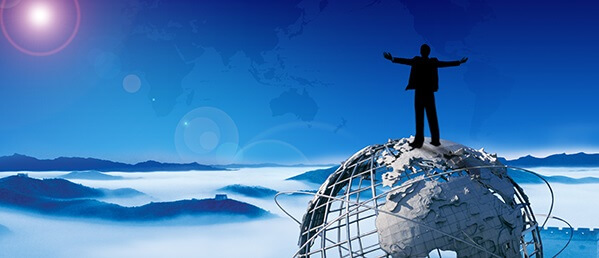 "Rushi was always so nervous to read aloud or raise his hand in the classroom. He always avoided books and had lost all interest in his English class and was always looking for reasons to skip the class. After enrrolling in Eye Level English program, we saw tremendous change in Rushi within a spane of few months. He was a more confident learner and started enjoying reading. His grades showed remarkable improvements and to top it all he became a very confident and outspoken student, The individualized attention and the self-directed learning did it for him.
Urmi ( Sister)
Sudbury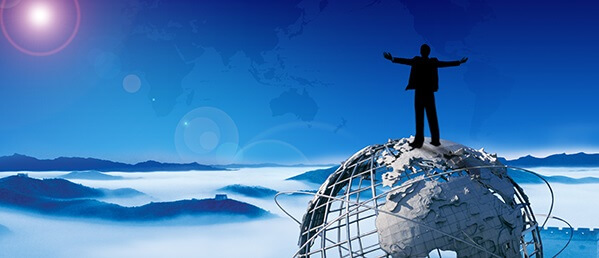 "The Eye Level learning system has totally changed my child's attitude about Math. She started out confused and upset with any type of Math homework to now in her own words- Really liking Math and Oh I get it now ! I would recommend Eye Level Learning to anyone and everyone."
Andy ( Dad)
Sudbury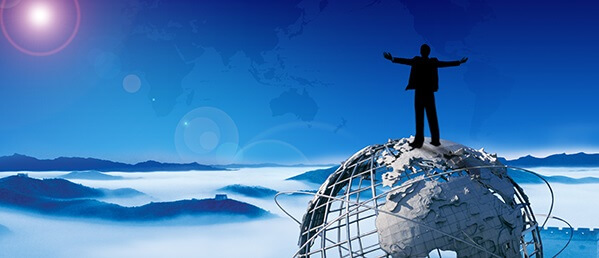 "At Eye Level the teachers are nice and they care about our learning."
Christopher De Luisa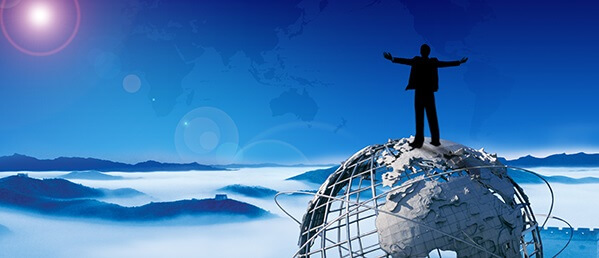 "I now get A's in math, thanks to Eye Level."
Derek De Luisa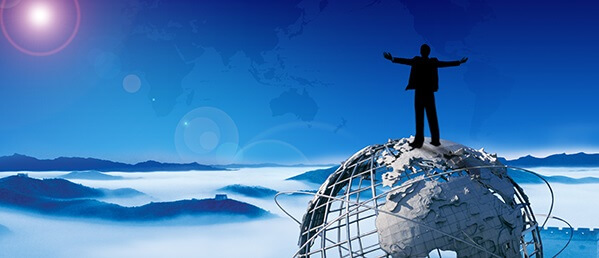 "Eye Level provides a fun, positive learning environment for my two boys. I have watched both of my boys' confidence in themselves grow, thanks to their achievements in both Math and English."
Alison De Luisa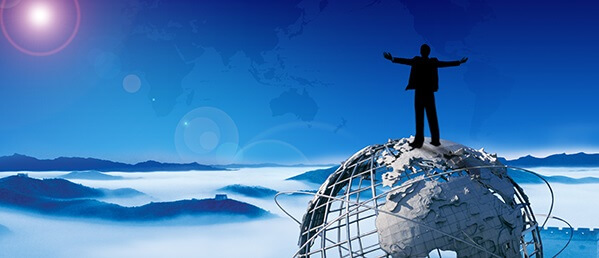 "Eye Level is able to provide low student teacher ratios so their teachers really know and understand what the children have mastered and what areas require further development."
Alison De Luisa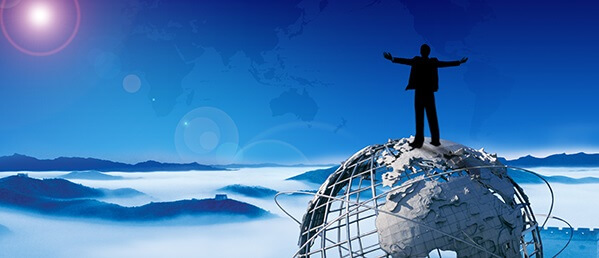 "Eye Level is a great neighborhood learning centre where children and their parents feel like part of a learning community, where education and children are valued."
Alison De Luisa